Cast Iron Double Disc Swing Check Valve
Product Detail
Product Tags
Product Video
Product Description
The function of the dual plates check valve is to only allow the medium to flow in one direction and prevent the flow in one direction. Usually this kind of valve works automatically. Under the action of the fluid pressure flowing in one direction, the valve flap opens; when the fluid flows in the opposite direction, the fluid pressure and the self-coincidence of the valve flap act on the valve seat, thereby cutting off the flow.
Structural Features of Wafer Butterfly Check Valve:
The structure length is short, and its structure length is only 1/4 to 1/8 of the traditional flange check valve;
Small size and light weight, its weight is only 1/4 to 1/20 of traditional flange check valve;
The valve flap closes quickly and the water hammer pressure is small;
Both horizontal pipes and vertical pipes can be used, and the installation is convenient;
The flow channel is unobstructed and the fluid resistance is small;
Sensitive action and good sealing performance;
The valve clack stroke is short, and the impact force of closing the valve is small;
The overall structure, simple and compact, beautiful appearance;
Long service life and high reliability.
We will not only do our best to provide you with excellent products and services, but also stand ready to accept any suggestions.
For OEM Dual Plates Check Valve Cast Iron Body with SS Disc, welcome your inquiry. We're going to be glad to establish pleasant business interactions with you! Please feel free to contact us by email info@lzds.cn or phone/WhatsApp +86 18561878609.
Professional OEM Dual Plate Check Valve, OEM Check Valve, Our goods are very popular in the word, like South American, Africa, Asia and so on. Companies to "create first-class products" as the goal, and strive to offer customers with high quality solutions, supply high-quality after-sales service and technical support, and customer mutual benefit, create a better career and future!
Product parameter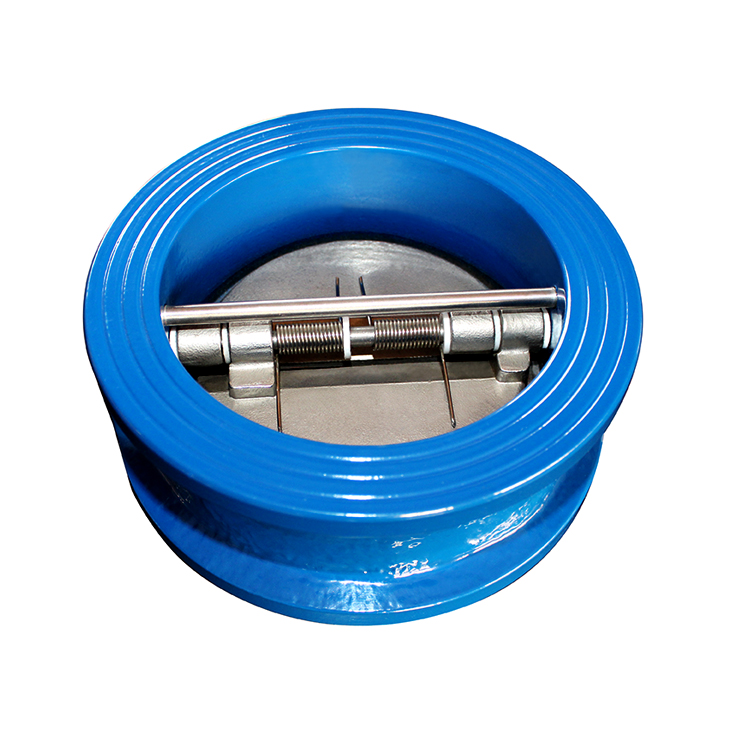 | | | |
| --- | --- | --- |
| NO. | PART | MATERIAL |
| 1 | Body | GG25/GGG40/SS304/SS316 |
| 2 | Spring | Stainless steel |
| 3 | Disc | SS316/SS304/WCB/C954 |
| 4 | Ring | Steel |
| 5 | Seat Ring | NBR/EPDM/VITON |
| 6 | Shaft-1 | SS316/SS304 |
| 7 | Shaft-2 | SS316/SS304 |
| 8 | Gasket-1 | PTFE |
| 9 | Gasket-2 | NBR |
| 10 | Screw | Steel |
DN(mm)
40
50
65
80
100
125
150
200
250
300
350
400
450
500
600
700
 L (mm)
43
43
46
64
64
70
76
89
114
114
127
140
152
154
178
229
D(mm)
65
65
80
94
117
145
170
224
265
312
360
410
450
500
624
720
Φ(mm)
PN10
92
107
127
142
162
192
218
273
328
378
438
489
532
585
690
800
PN16
92
107
127
142
162
192
218
273
329
384
446
491
550
610
720
Product show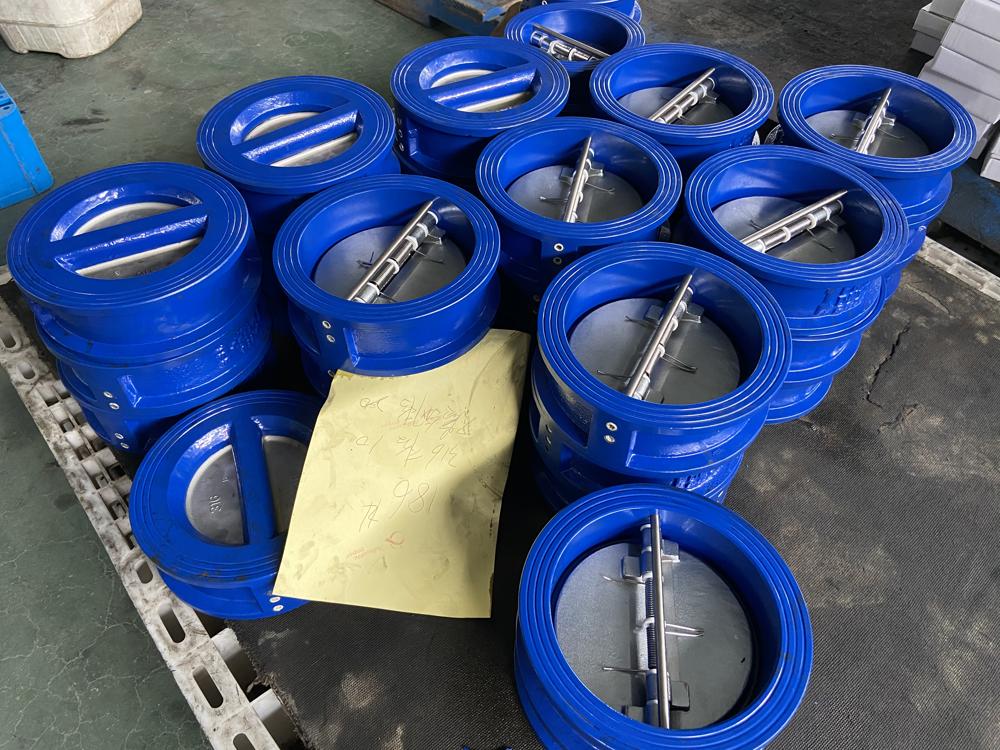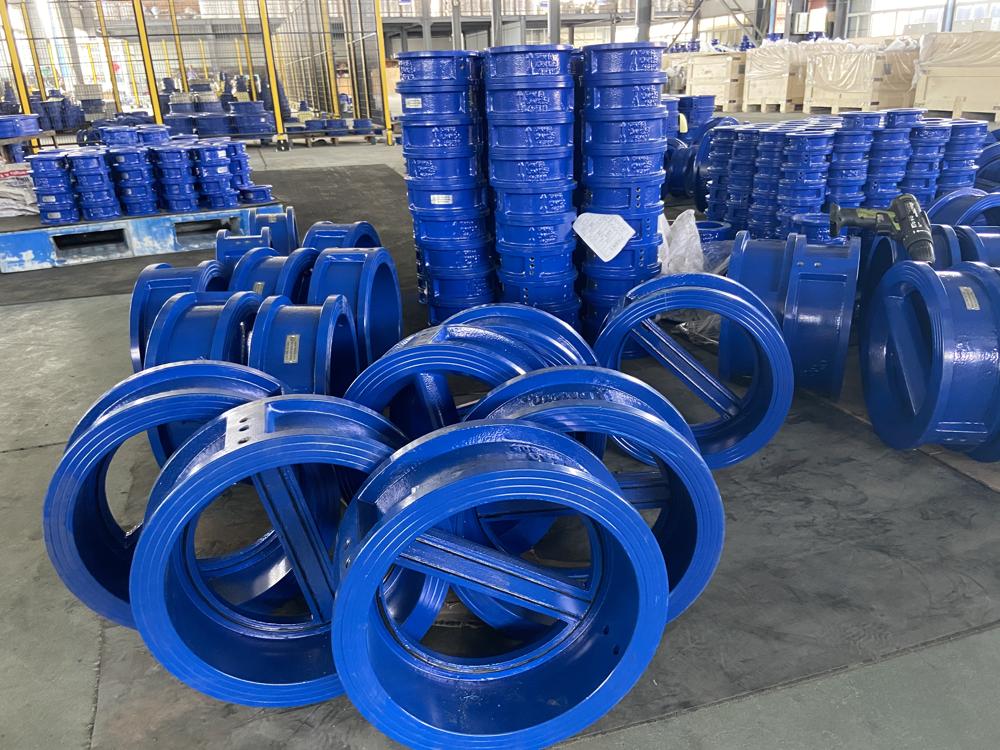 Contact: Judy  Email: info@lzds.cn  Whatsapp/phone: +86 18561878609
---
Previous:
Cast Iron Single Disc Swing Check Valve
---
Write your message here and send it to us